A company focused on fuel logistics
We have a fleet that is highly committed to our logistics activity and is constantly growing thanks to the expansion plan that we are carrying out. With it we are able to distribute fuel with maximum flexibility, providing the best service to any organisation that requires it.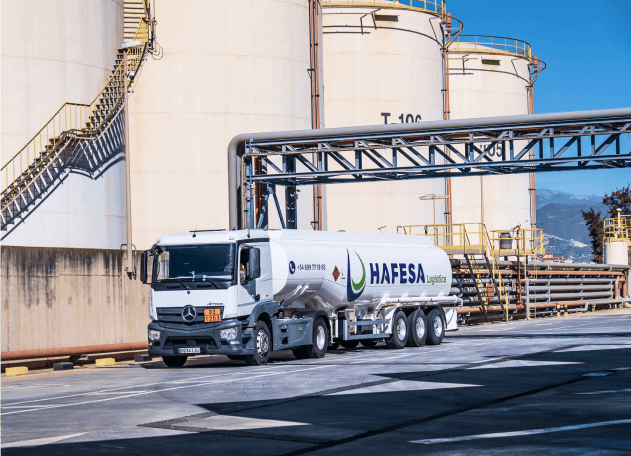 22 TANKER LORRIES
With mixed capacity to provide up to five different products in one order.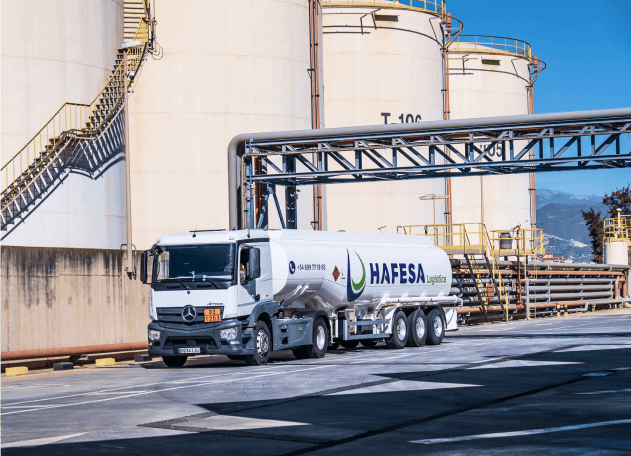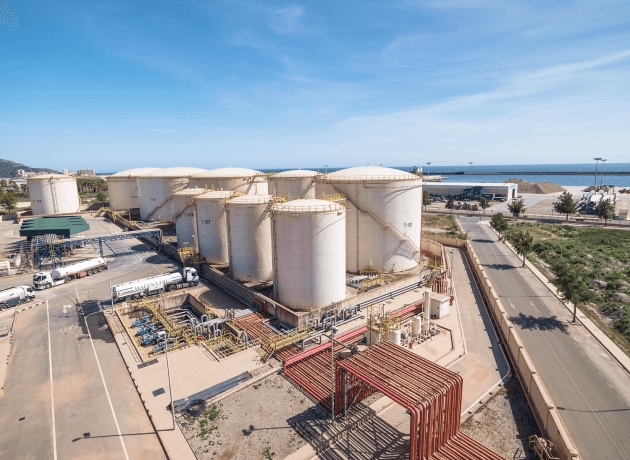 LOADING TERMINALS
Motril
Bilbao
Malaga
Coming soon: Ocaña
Coming soon: Ferrol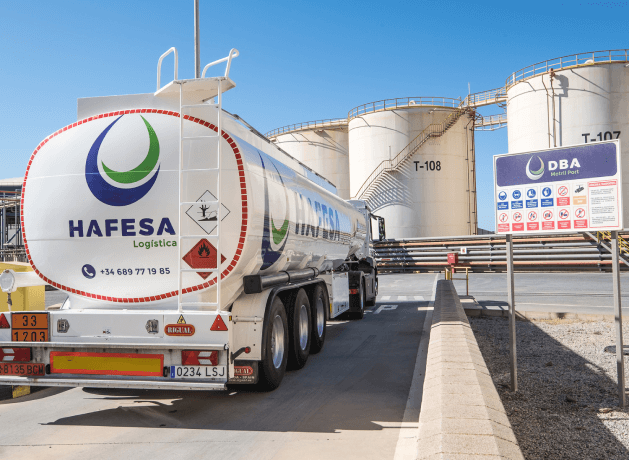 GEOLOCATED VEHICLES
We monitor each route efficiently to optimise costs and offer real-time information on all routes.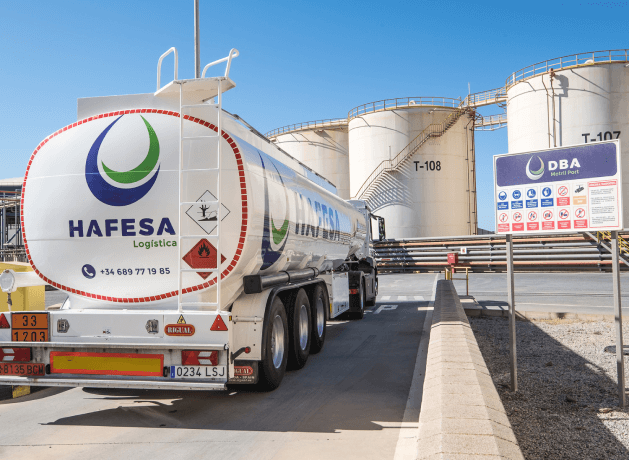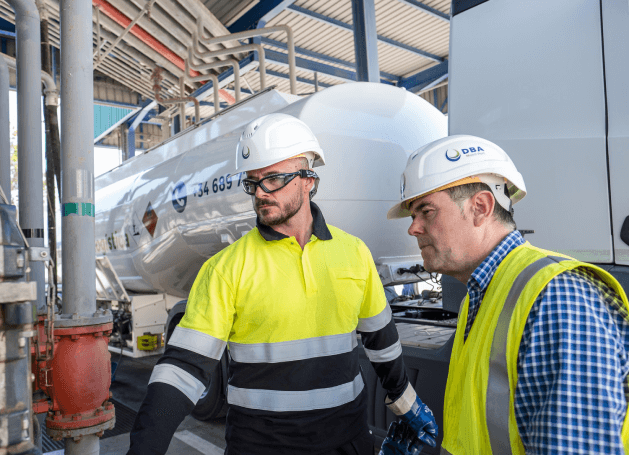 REGULATIONS
Our fleet complies with all European industrial vehicle emission regulations.